Explanations or Excuses?
(And does it really matter?)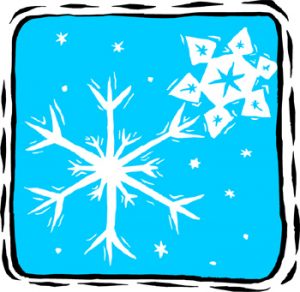 I hadn't meant to go almost two months between blog posts. But much of the last two months have not gone the way I thought they would. (Testimony to the idea that we can make our plans, but ultimately God is in control.)  I started the year thinking I would be having knee surgery on the 8th of January. Instead, in having lab work done for the surgery, I discovered that I had Diabetes. The past two months have included seven doctors' visits, three trips to labs for blood work, and a surgery for a brand new issue that crept up in the midst of all this. So the past two months have primarily been about making the adjustments needed as a Diabetic, and recovery from all the various-related health issues. Which, needless to say, hasn't meant much writing or traveling.
Improvements – Finally!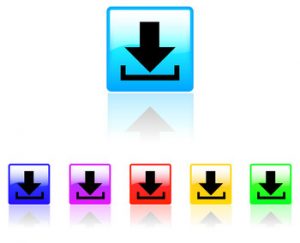 By the end of February my blood sugars were more or less stabilized where they needed to be, and my energy was slowly returning. During the difficult winter months of health-focused days, I did manage to finish the rough draft for novel #6 in the da Vinci series (hopefully it will be available to readers later this spring) and I took one small trip – returning to Montgomery with students for my last official event as a Youth in Government adviser. (For more on that trip, see last week's Creative Learning Connection post here.)
Moving Forward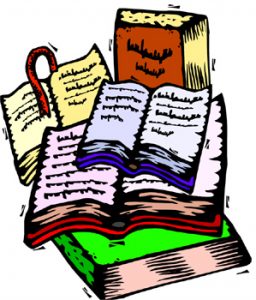 I also spent as much of February as I could manage doing research for my next book. I really need to get started on book 7 in the da Vinci series, but I'm taking a slight detour first – and writing one on Michelangelo next. A dear friend of mine from church has been waiting for me to write this book for some time. So here I go, at last. It's not a completely different direction from da Vinci – Michelangelo even had bit parts in my last several da Vinci novels. But I have had to learn quite a bit more to write an entire book from his perspective. I still can't say that Michelangelo has surpassed Leonardo as my favorite artist, but I have certainly come to appreciate more of his work through all this research. I think writing this book should actually be fun. Starting March 1 my goal is to write at least 1,000 words/ day towards that book – as of day 5 I've written more than 5,000 words. I'm still working out what directions parts of the story are going, but it's definitely moving along!
March Goals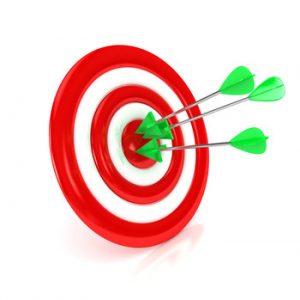 If March goes more like I've planned than January and February did, I might accomplish the following goals:
*Get back into my swimming class and start swimming laps again (after a two month absence)
*Write at least 31,000 words on the Michelangelo book (about ¾ of the goal total – what can I say, I write short novels)
*Start using Scrivener and get past at least the first part of the learning curve for it. (The new laptop arrived today, and Scrivener was the second program I downloaded onto it. So far so good.)
*Make some plans for several of the trips I've got scheduled for later this year.
But whether those goals are met are not, I'm sure it will be an exciting month!
Keeping on!
Cathy